You know what they say. grass is greener on the otherside. you get there and you found out it wasnt green grass but a trickery, just easter basket grass.
so you are wondering WTF is this nimrod talking about?
I'm talking about that one special vehicle you had that you loved and adored. But for whatever reason you got rid of it. Now in hindsight you cannot figure out what posessed you to get rid of it. Maybe it was the thought of a new car, or maybe it was a very temporary money issue or whatever.
So what was that vehicle? you dont have to discuss the reason you got rid of it, if you dont want to.
For me it was my 1982 Bronco that i swapped out the lil 302 for a built 460 big block... god i miss her.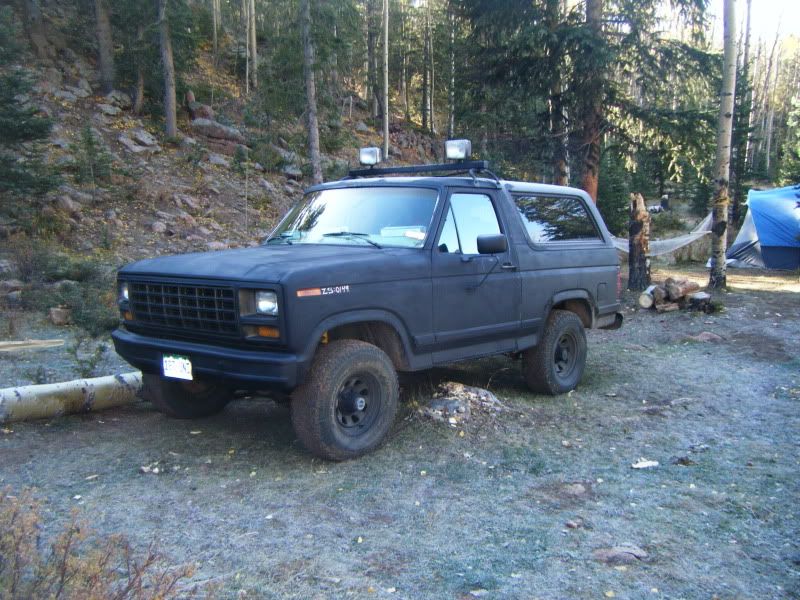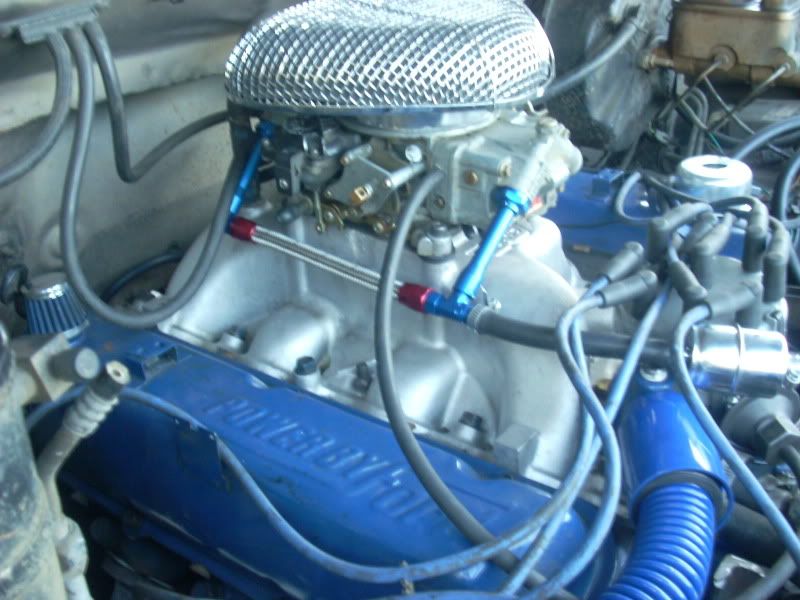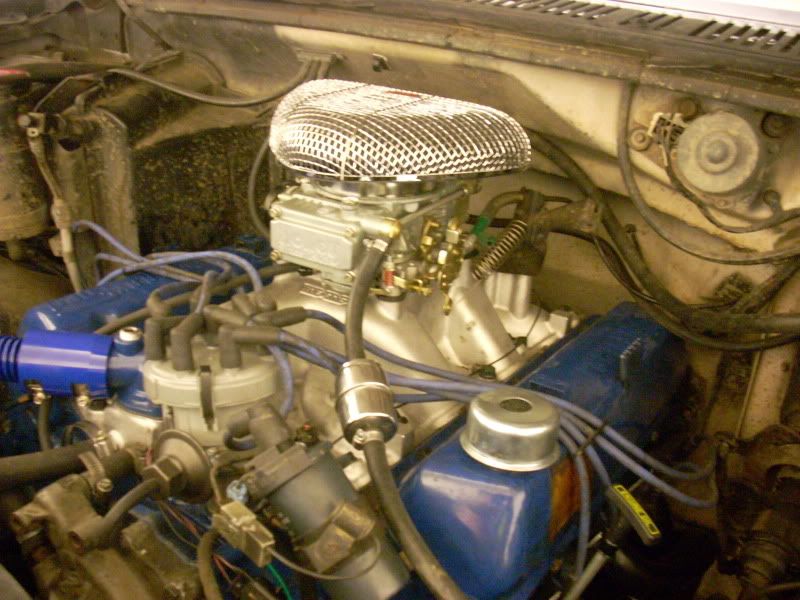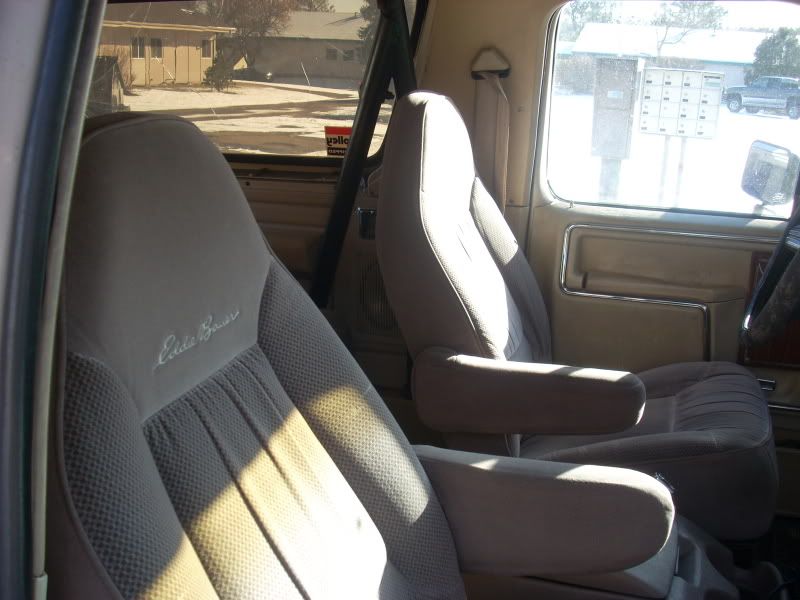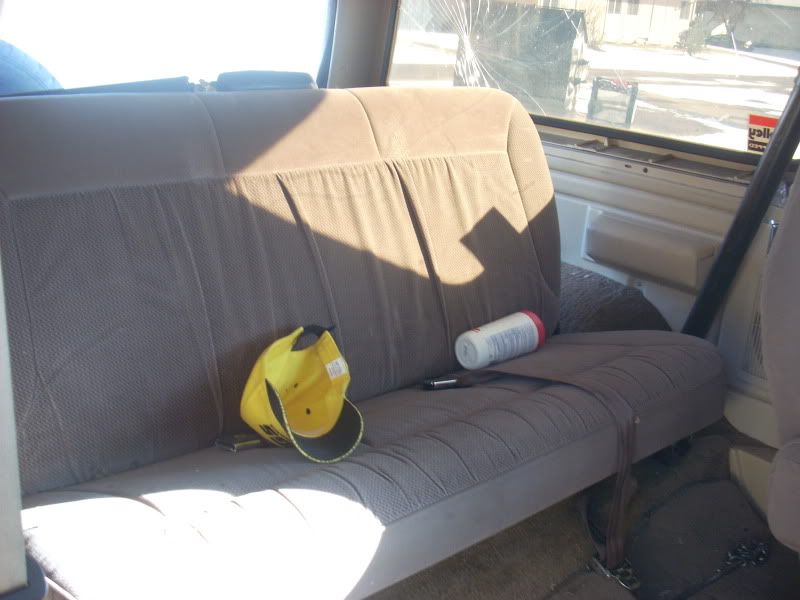 video of the bastard
http://www.youtube.com/watch?v=y0TtUpYUABc
as well as my 2006 Chrysler 300c affectionately known as Dreamsicle.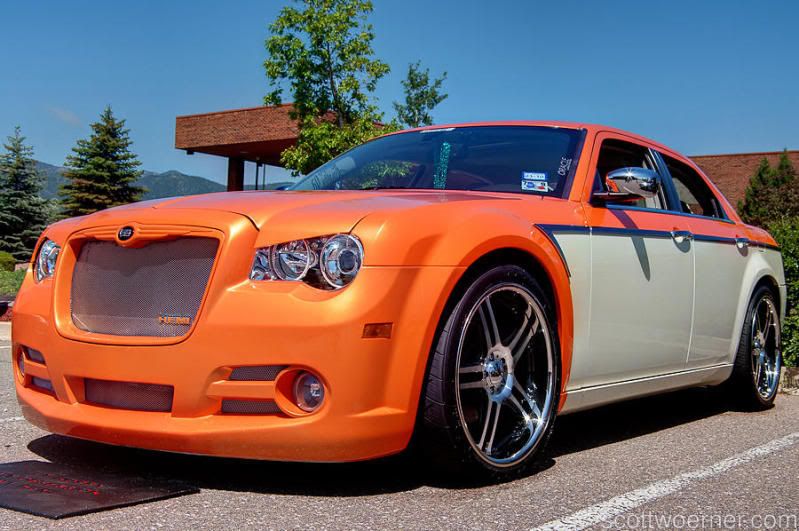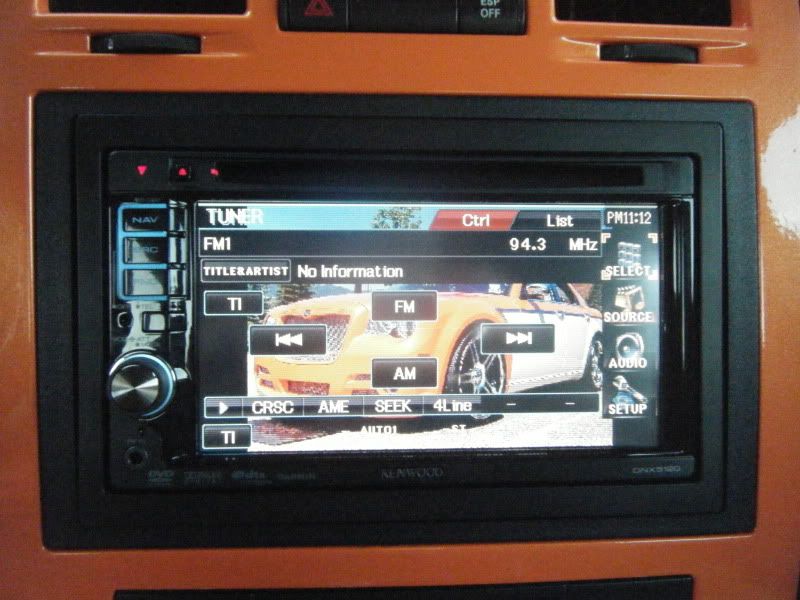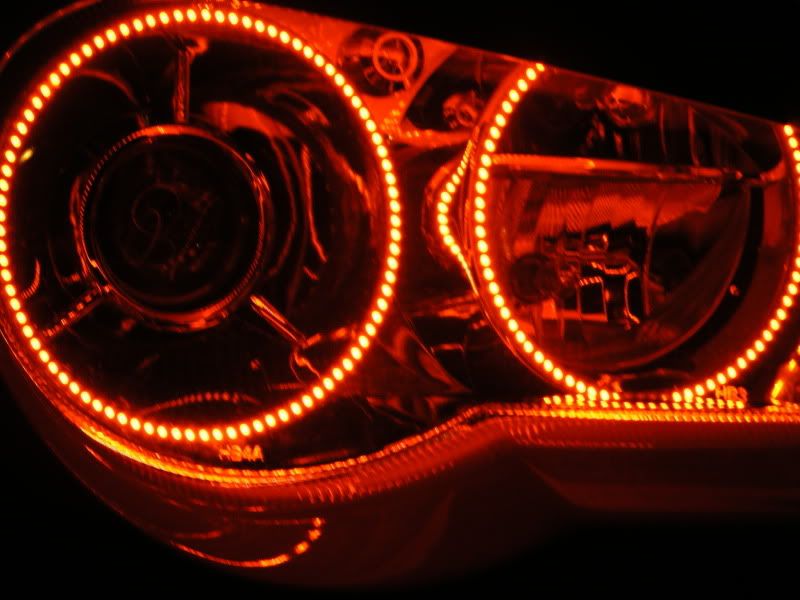 video of the 300c on the dyno
http://www.youtube.com/watch?v=bv1HoDFwpzk