I think it would be cool to share our DIY projects with each other. So.... here is a new thread to post pics, share ideas, and and give some "
CONSTRUCTIVE"
criticism.
I will start with what I did this weekend....
Me and a friend, John, decided to do some less expensive customizations this weekend. He tinted his lights, while I focused on my interior.
I worked on gettin rid of the wood grain crap in my truck. I bought some black plastic paint to do them, but John came up with the idea of tinting them with the tail light paint, which we were using to tint his lights, so I went with it. I think it turned out well. I still need to run some water and steel wool over them, and then spray the clear coat.
Here are some pics.... Oh, and a decided to tint the worthless reflectors as well.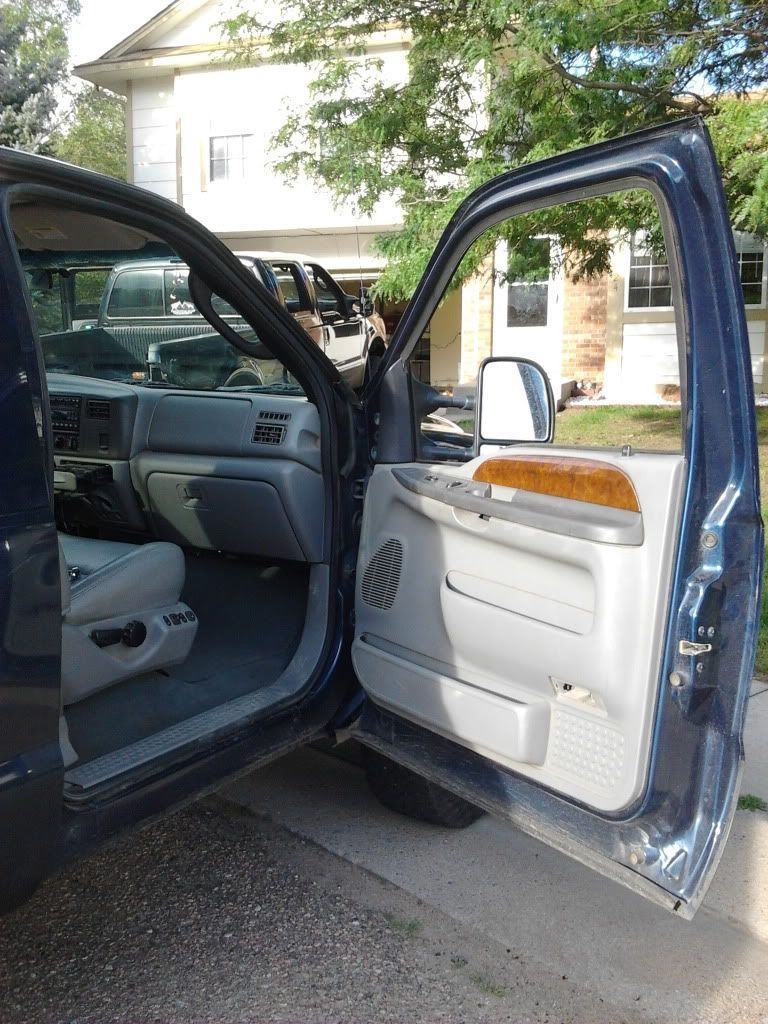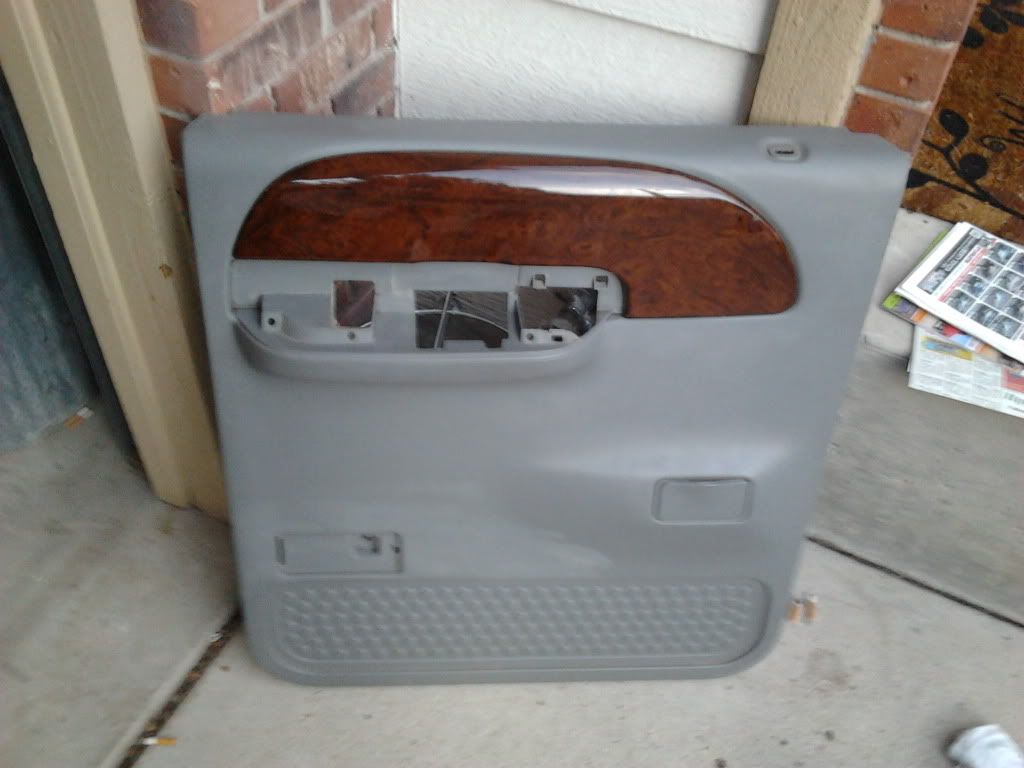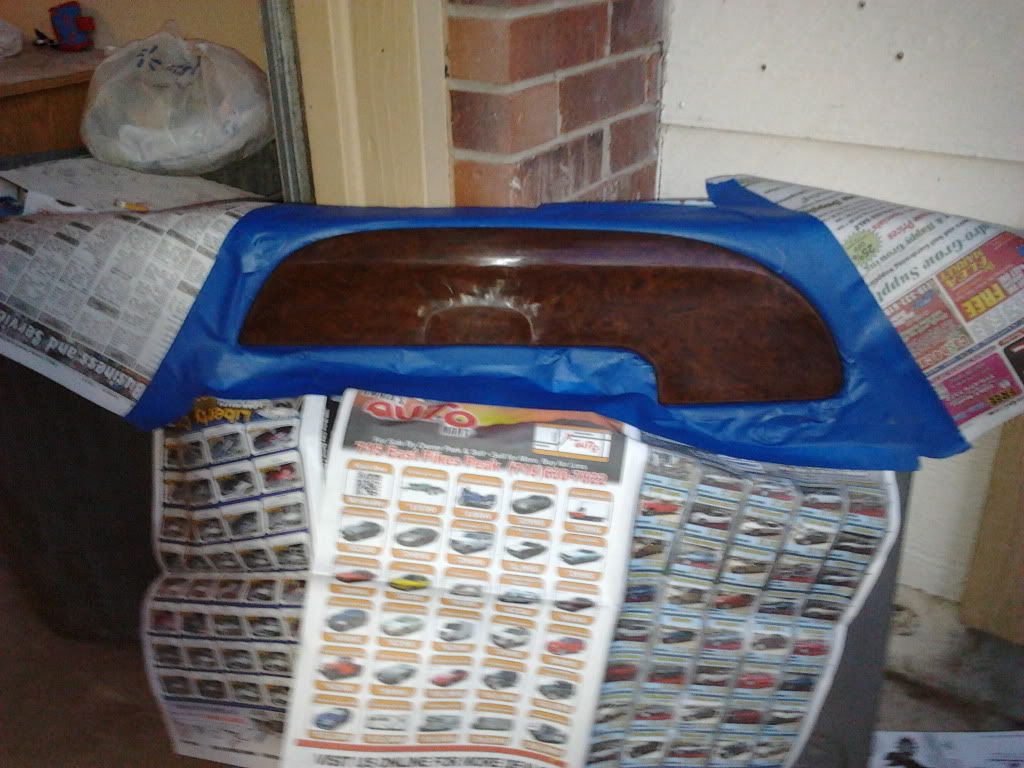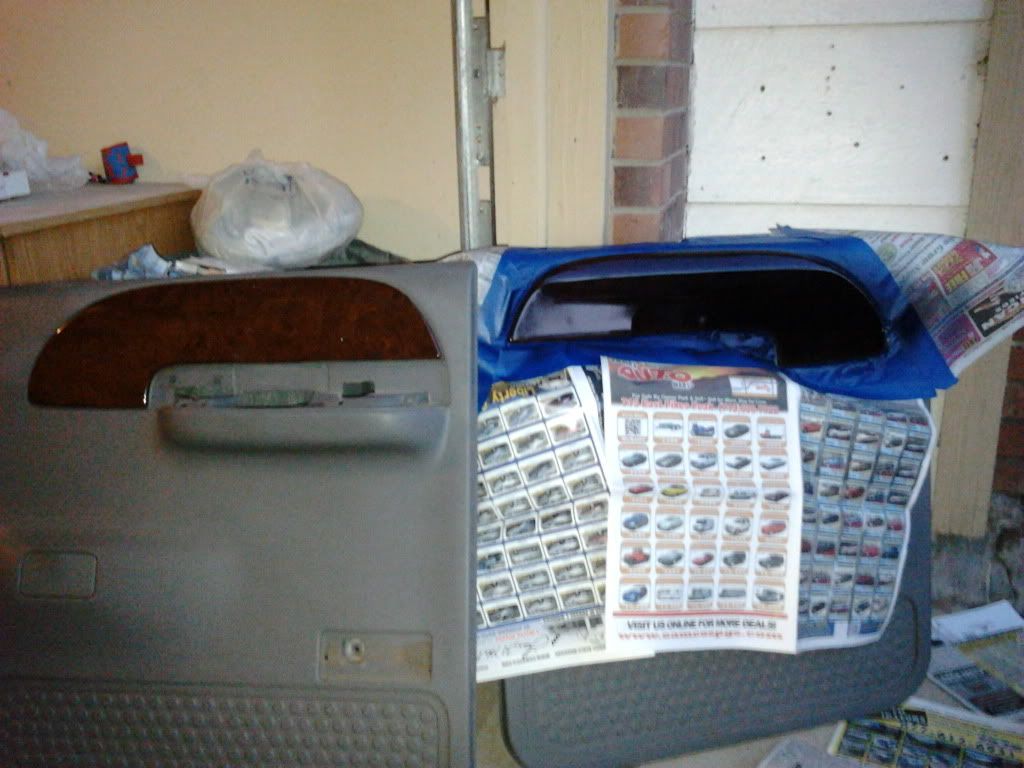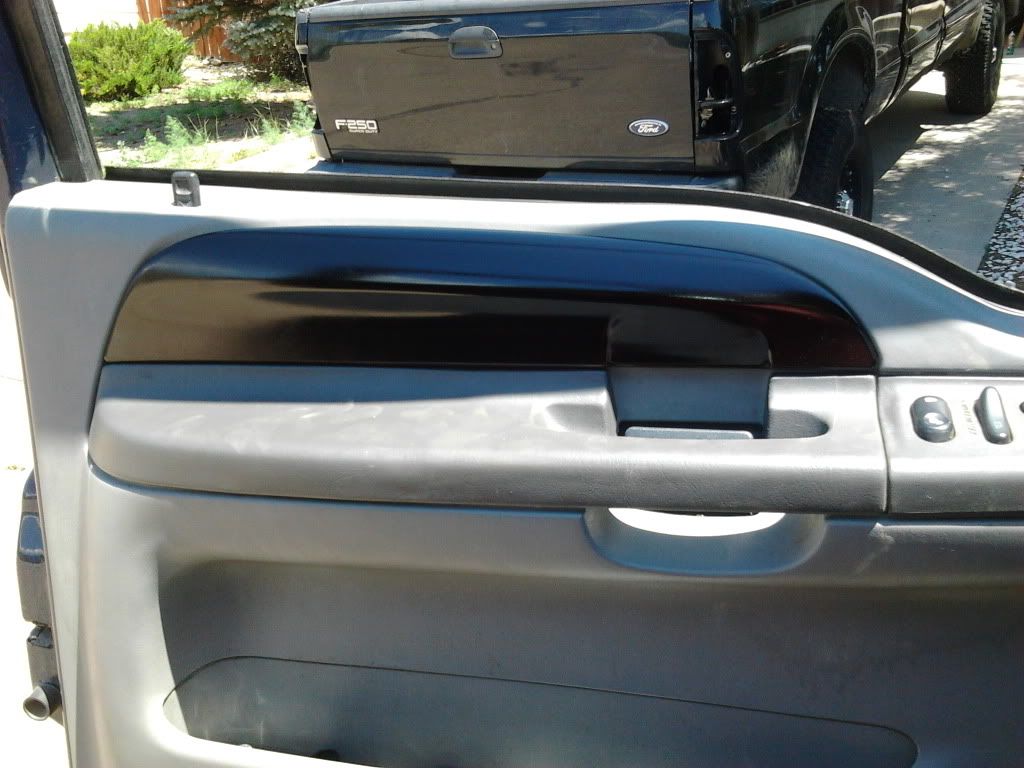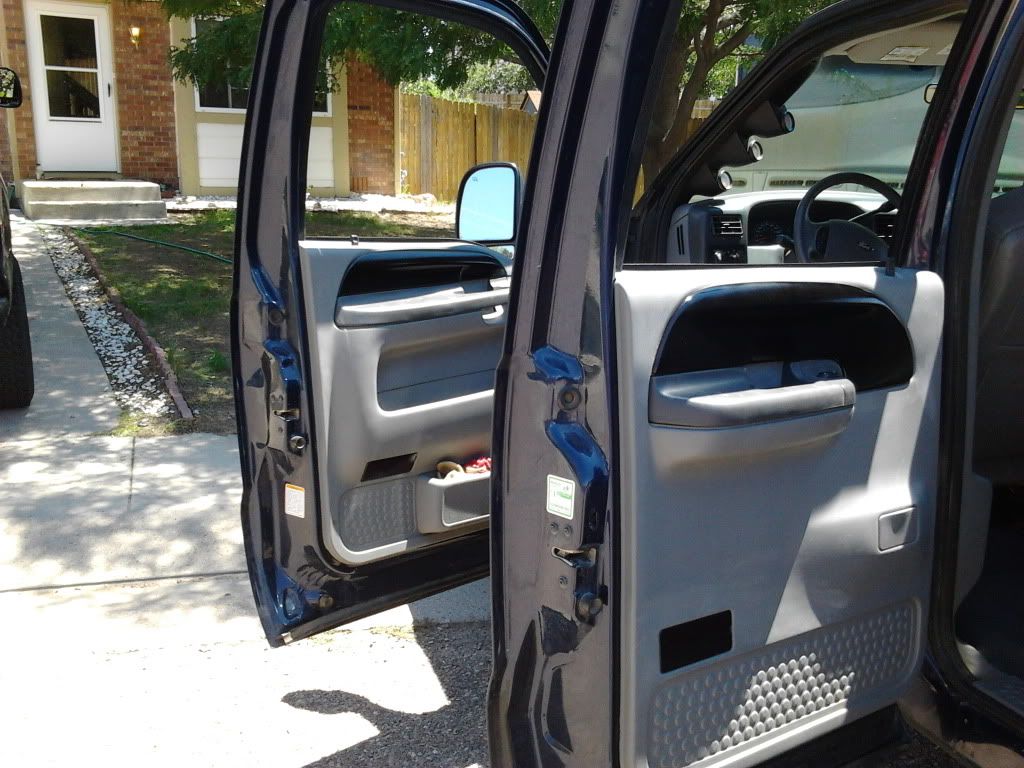 Coming up.... 6" single mitre stack install. The parts are on their way.