·
coolest parts guys around
Discussion Starter
·
#1
·
Kinda funny digging up these old times that truck looks SO different now lol
As always ~
SAFETY FIRST!!
- Disconnect the Negative cable of your battery system.
- Chock the wheels and set the parking brake.
- Have a known good fire extinguisher close by.
- Have good lighting.
- Have a clean and orderly work area.
- Always exercise good working practice with your tools.
- Use safety goggles, gloves, masks, etc where appropriate.
so first off remove the grill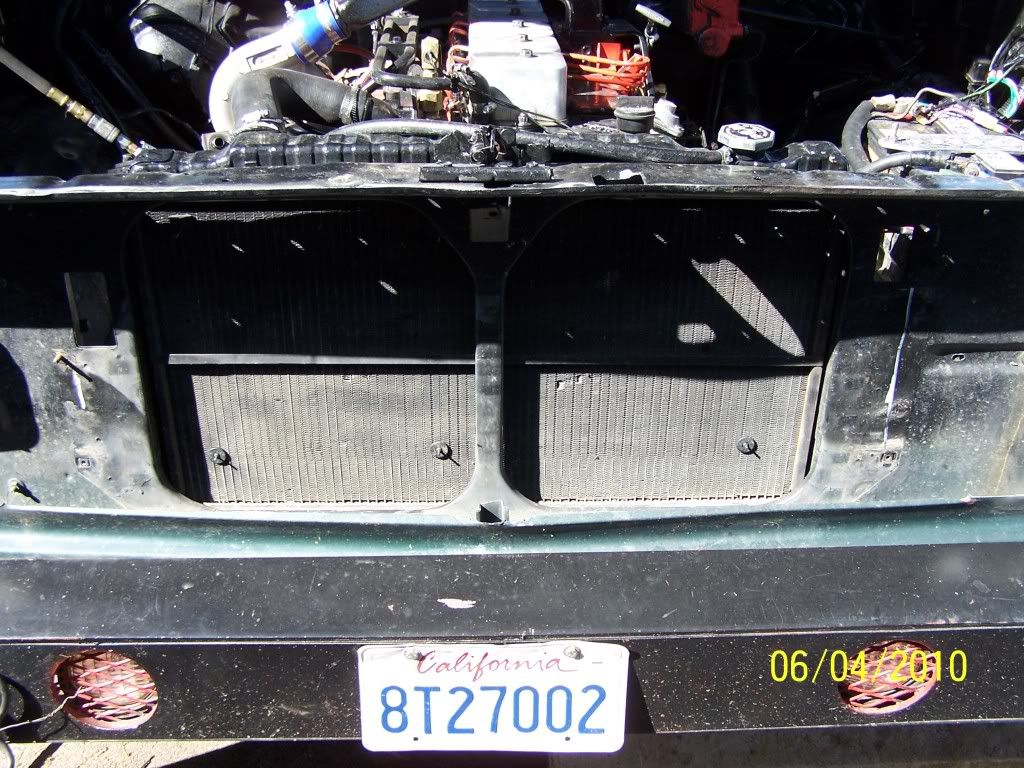 then i held up the cooler and marked the holes
the back side before
after cutting the holes put the cooler up where it is soupose to go and do a dry fit
I made brackets that plated that whole thing but i forgot to take pics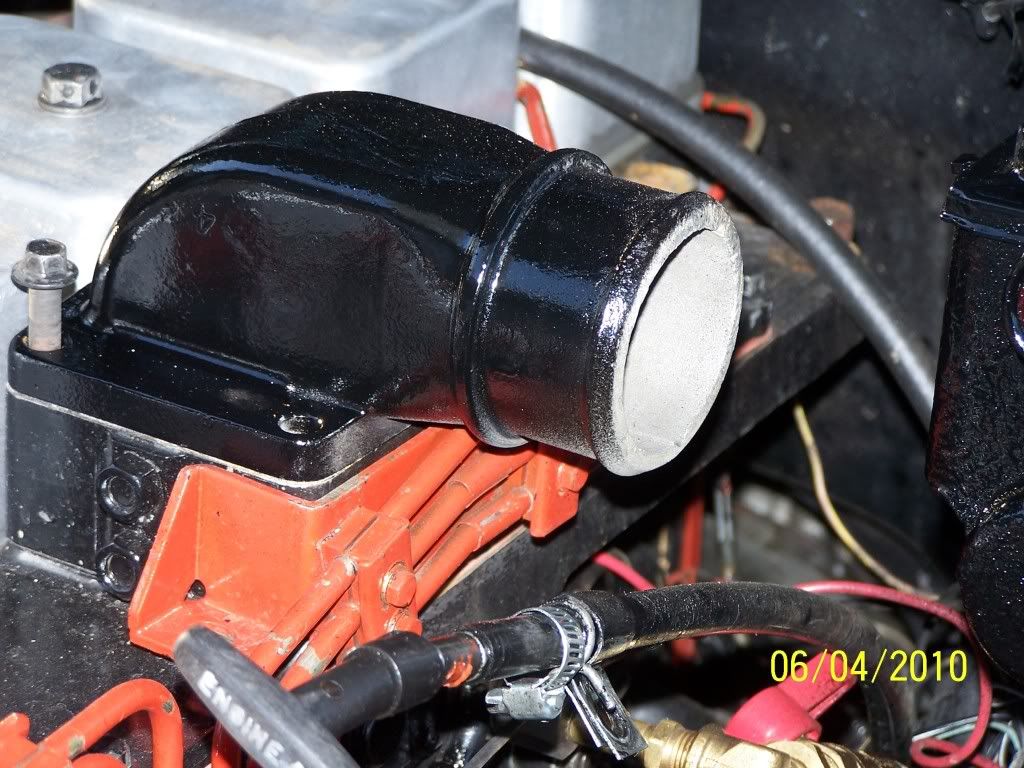 now your soupose to use a different intake manifold plate i made the stock one work
remove the crossover pipe and install the 90* intake horn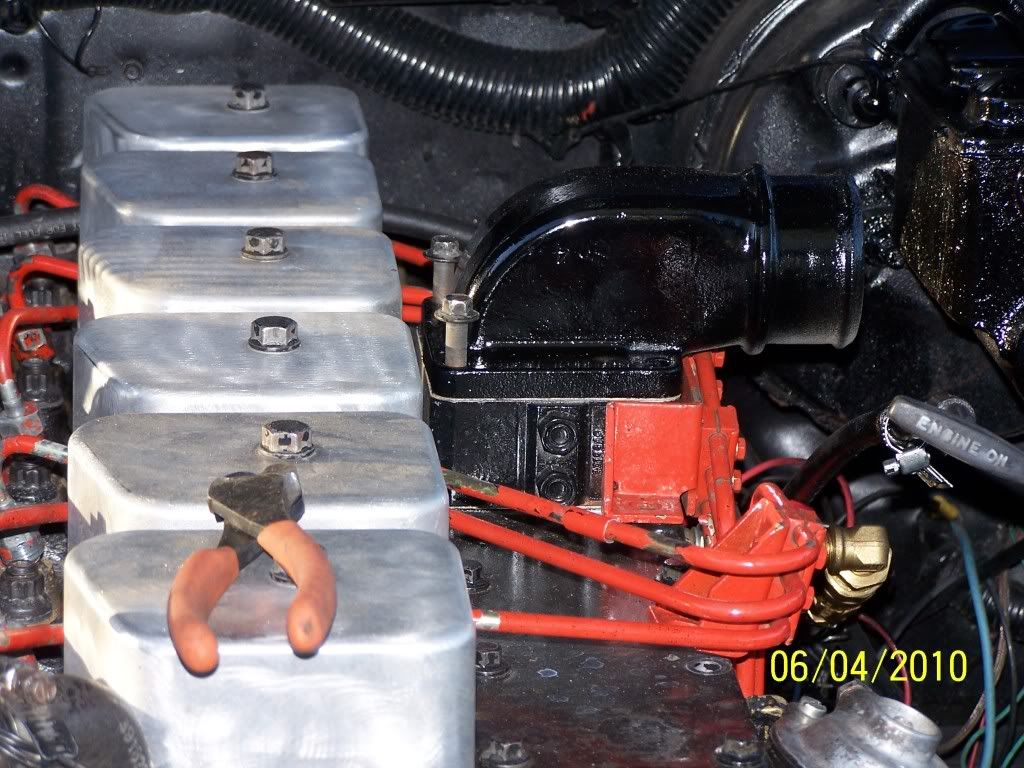 the throtle bracket would not fit with the new horn so i modified it to fit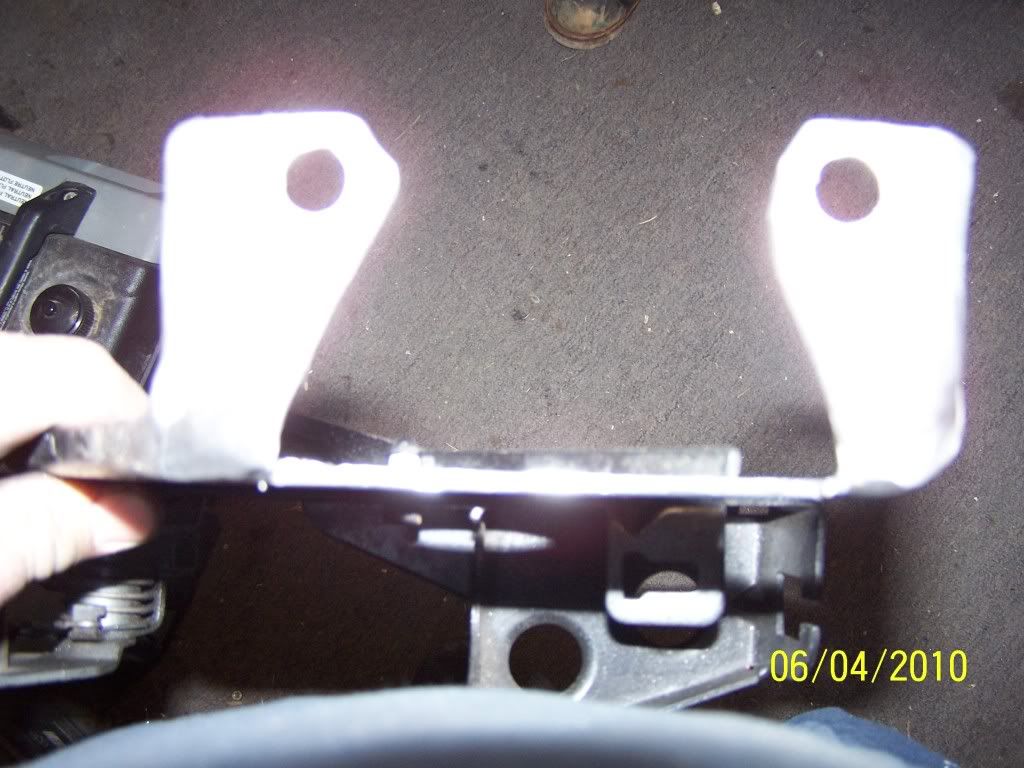 with the bracket installed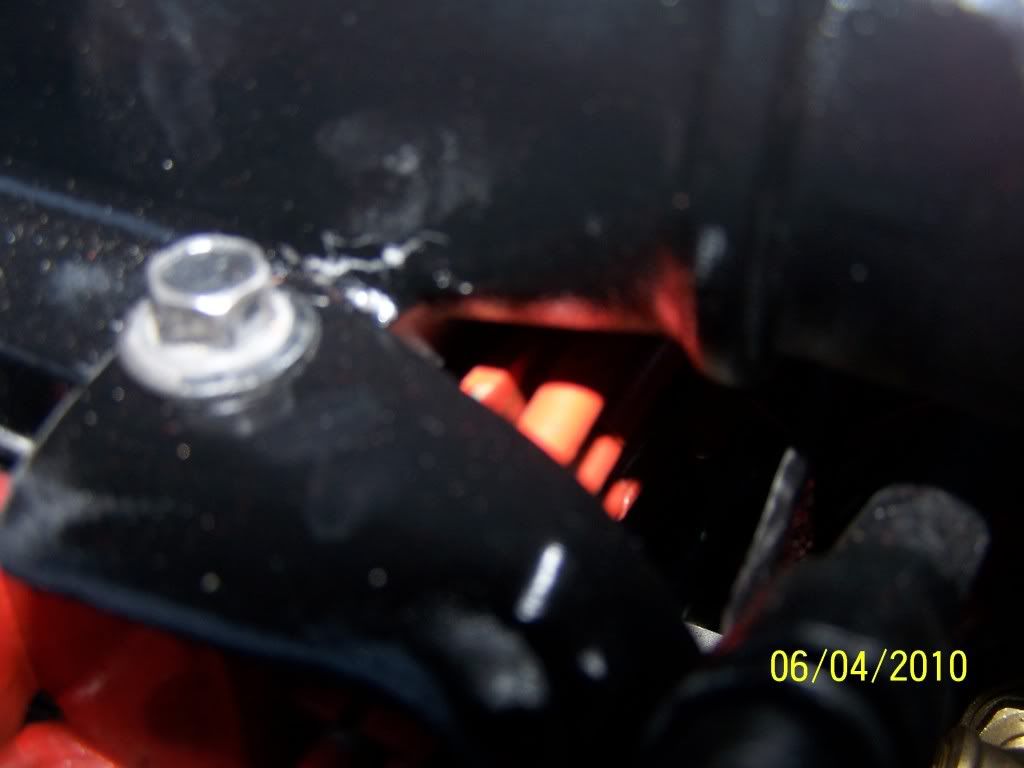 other than that is was real simple
[SIZE=-2]
---AutoMerged DoublePost---
[/SIZE]
Final pics