Discussion Starter
·
#1
·
Hello from Los Angeles! :wavey:
I currently own a 1996 Ford Centurion F350 with a 7.3 PSD.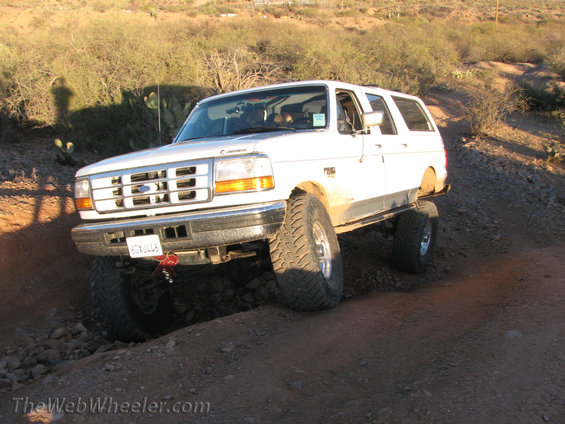 Yet now I'm looking for another pre-'98 Diesel to mount a Camper onto & tow My Bronco behind me out to the desert & dunes etc etc...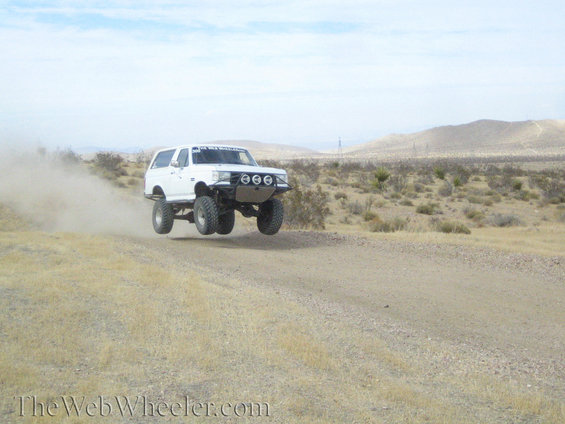 I also have a Suzuki Sammy Highly modified & a boat & I plan to use my next diesel to pull these toys out to play & am trying to figure out my best option.
I am basically a FORD guy, but I'm sorta bummed about what I want ford never made & wonder what option I might have in other brands & etc..
What I want is:
95-97 F350/F450 7.3 PSD SuperCab 4X4 Dually with a manual trans, but I'm ok with a auto trans.
Seems Ford never made that?
So I'm kinda open to looking at other brands Probably a Dodge with a Cummins...?
The camper will probably weigh in somewhere about 5K lbs & then the trailer with the Bronco?.... I'm guessing 6,500 lbs?
But who know what I might wanna tow down the line?
I want a Pre-'98 because as I'm sure you know,there no smog for anything before that.
Thanks for your replies .